Introduction
PMM plans to organize a closeout meeting to share the project's achievements, experiences, and lessons learned, with key malaria stakeholders at the national and provincial levels. The meeting will review the project achievements and lessons learned that can guide future actions. In the meeting, PMM will present the SME tools, technical documents, and approaches developed with the technical support of the project and subsequently hand over to the NMCP.
Participants
PMM anticipate 30-40 participants from the NMCP, the central Ministry of Health, the Provincial Health Division/NMCP team, NMCP partners, and the PMI Mission in DRC. PMM will prepare a detailed list, which will be discussed with the PMI/DRC team.
Structure
The meeting will be engaging and reflecting on lessons learned from the project, through presentations, discussions, and feedback from partners. PMM also plans to organize a poster session to highlight project achievements.
Date : March 22, 20223
Venue : The meeting will take place at Rotana Hotel (88, Croisement des avenues de la Justice et Ouganda/Gombe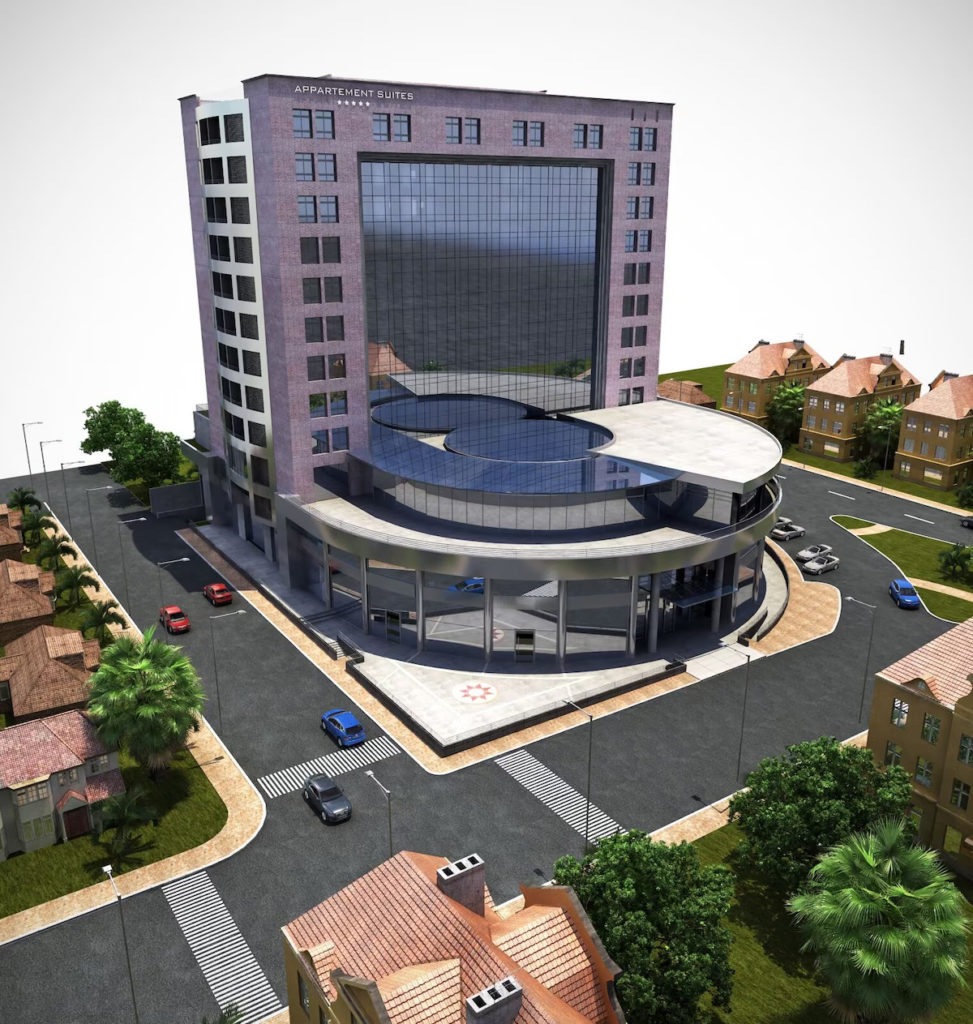 Click below to download the agenda.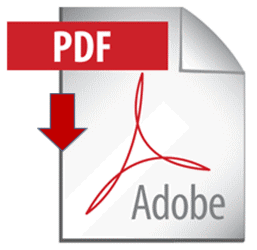 Cliquez sur l'image ci-dessous pour participer en ligne